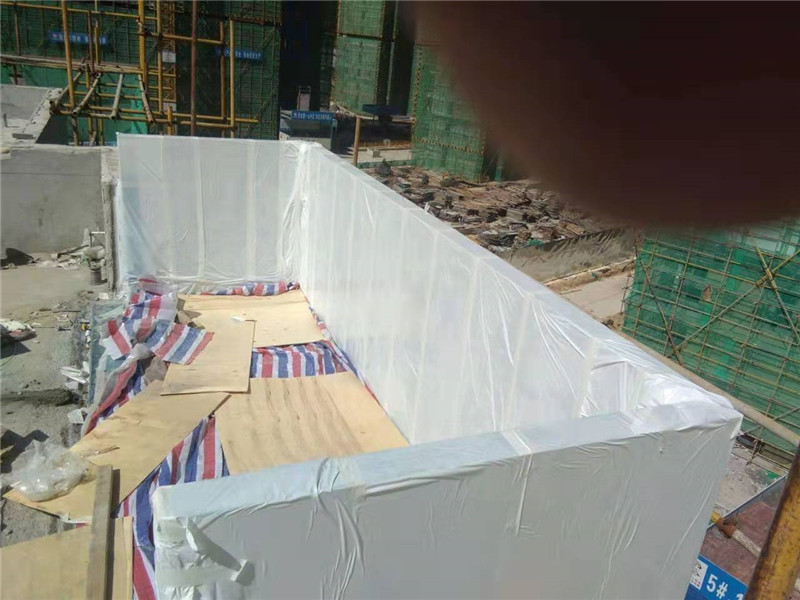 Feature:
1.Color is transparent (clear) and high brightness.
2.Strong plasticity can be easily shaped and processed.
3.High resistance of pressure and strong shock resistance
4.Easy to maintain and clean, It can be scrubbed with soap and soft cloth.
5.UV resistance
6. Warranty: 13 years
We serve customer with customized acrylic and turnkey project. In a word just tell us your dimension or suggestion; We will try our best to satisfy you. You can rest assured that both our quality and service are the best.
| | |
| --- | --- |
| Material | Lucite Acrylic |
| Thickness | 20-300mm customized |
| Color | Clear/transparent |
| Density | 1.2g/cm3 |
| Surface | High Surface Hardness |
| Shape | Customer's Demand |
| Light transmission | High light transmission(95%) |
| Diaphaneity | More than 93% |
| Warranty | 13 years |
| Packing | PE film masking on both sides,KT board and angle iron. |
| Application | undersea world, Oceanarium, Zoo, Luxurious hotels, Swimming pools and so on. |
2500*1300

2600*1600

2650*1350

3150*1650

3180*2180

3500*1650

4250*2750

6350*3180

8350*3180

8850*3180
Physical performance
---
PROPERTY

UNIT

VALUE

Specific Gravity

-

1.19-1.2

Rockwell Hardness

gk/cm 2

M-100

Shear Strength

gk/cm 2

630

MECHANICAL

Flexural Strength

gk/cm 2

1050

Tensile Strength

gk/cm 2

760

Compressive Strength

gk/cm 2

1260

Specific Heat

Cal/gr℃

0.35

Dielectic Strength

Kv/mm

20

ELECTRICAL

Surface Resistivity

Ohm

> 10 16

Light Transmittance

%

93

OPTICAL

Refractive Index

-

Coefficient of Thermal Conductivity

Cal/xee/cm/℃/cm

Hot Foming Temp

℃

140-180

OPTICAL

Hot Deformation Temp

℃

100

Thermal Expansion Coefficient

Cm/cm/℃

6x10 -5

Water Absorption(24Hrs)

%

0.3

MISCELLANEOUS

Taste

%

None

Odor